Demonstration
PartyPreOrders in 4 Easy Steps:
1) Register, Login into your online account and then create a food 'library' with your Menu's starters, mains and dessert courses.

---

2) Create your Pre-order menu, selecting dates, times, 'library' menu selections, etc.

For more help, please see the the video demonstration at the bottom of this page

---

3) Copy the hyperlink of your new online pre-order menu and add the link to your own website - and test it.

[ CLICK HERE to see a Sample Pre-Order Menu and see how easy it is for customers to fill out and send to the restaurant - If you use your own email address, it will even send your the party organisers confirmation by email...]

For Best Results, Please View the 'How To Create a Party Pre-Order Menu' Video Demo in Full Screen Mode

---

4) Finally, whenever any pre-orders have been submitted, you will receive an email confirmation and you can then login into your account to print out & guillotine your individual Tent Cards, Kitchen Tickets, Meal Summaries, etc
---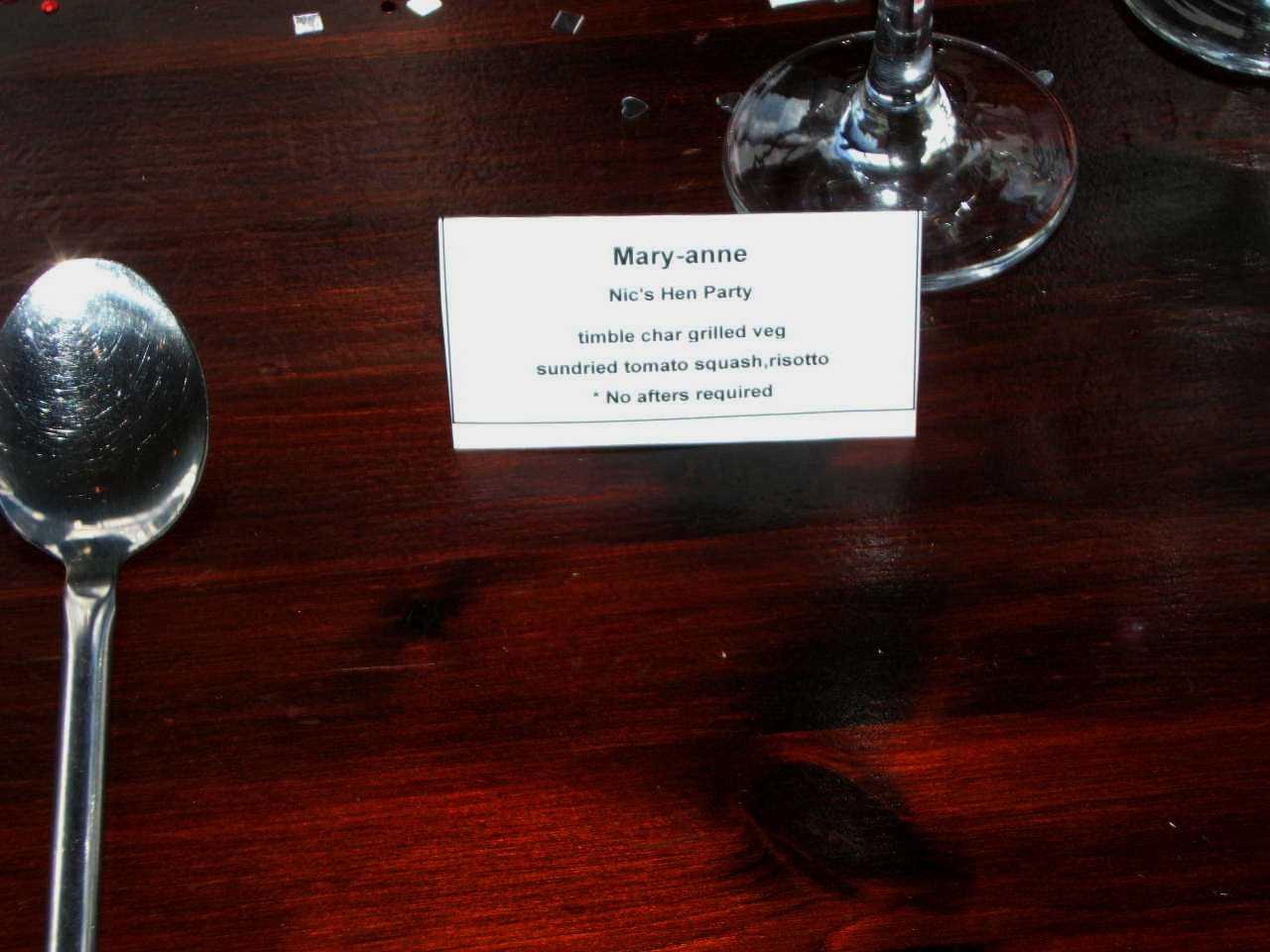 If you would like to see how easy it is to create your own menu, then simply try our free trial and you will be up-and-running in less than 15minutes....
CLICK HERE for first-time registration & Free trial